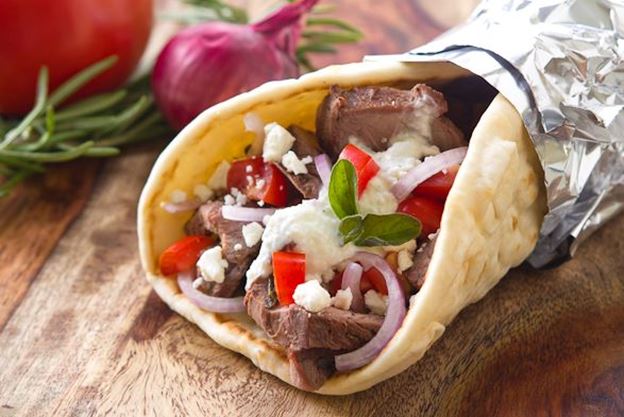 Opa! Springfield, here's your chance to immerse yourself in the Greek culture. On Friday through Sunday, Sept. 8-10, join your family and friends and take part in the annual Greek Festival at St. Thomas Apostle Orthodox Church, located at 4200 South Holiday Avenue in Springfield.
Festivalgoers will get to enjoy a wide range of fun-filled activities, including dancing, music and, of course, authentic Greek cuisine that is sure to please your taste buds.
Guests will get to indulge in a wide variety of delicious foods, including gyros (marinated meat, tomatoes, cucumbers and yogurt sauce), kefthedes (pork and lamb meatballs) and souvlaki (cooked meat on a stick). After you're finished indulging in these savory dishes, satisfy your sweet tooth with the popular baklava sundae (vanilla ice cream in a nutty filo pastry). A wide range of alcoholic and non-alcoholic beverages will also be made available for purchase.
A free and fun way to get your weekend headed in the right direction, Greek Festival is one signature affair you won't want to miss. Festival hours are 5-10 p.m. on Friday, 12-10 p.m. on Saturday and 12-3 p.m. on Sunday.