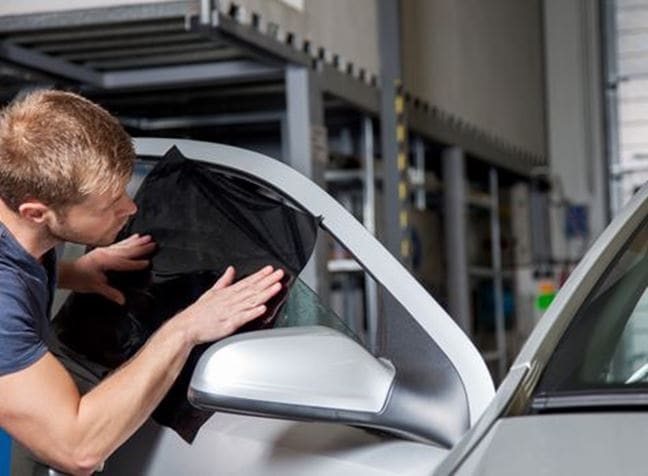 As the temperatures rise and summer gets underway, now is the perfect time to get your Mazda tinted. Not only will it look great, but it will help protect you and your vehicle. Keep reading to learn about Reliable Mazda's top benefits of tinting.
Personal Protection
As most of us already know, direct sunlight can damage your skin and cause premature aging. To make matters worse, it can also cause skin cancer. Having your windows tinted the right way by a professional can reduce harmful rays from entering your car's cabin by up to 99 percent.
Staying Comfy & Cool
There's nothing more uncomfortable than being drenched in sweat due to hot temps inside your vehicle. That's why many people choose to tint their new or used car, truck or SUV in Springfield, as it helps reduce cabin temps by as much as 60 percent.
Protecting Your Investment
Let's face it, buying a new car in Springfield is probably one of the biggest purchases you'll ever make, so doesn't it make sense to want to protect it? Tint will help you do just that by protecting your upholstery, steering wheel and literally every surface of your car's interior.
These are just some of the many advantages of having your windows tinted. To learn more, please contact us. Or, you can schedule your online service appointment today to have it done at our state-of-the-art service center!