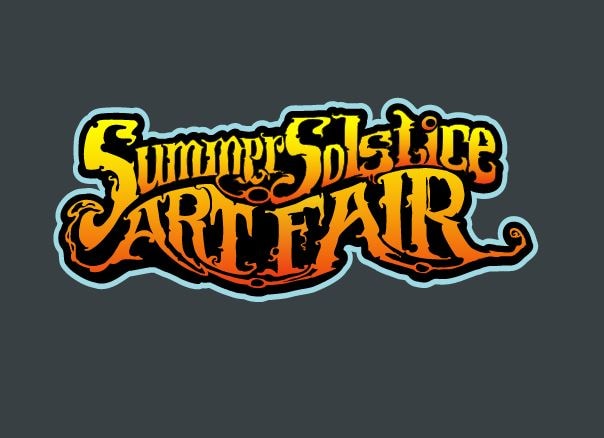 Make your ordinary weekend an extraordinary one by getting in touch with your inner artist at the first annual Summer Solstice Art Fair on Saturday, June 17 from 10 a.m. to 7 p.m.
Slated to be held on the pristine grounds of Lafayette Park, located at 1865 North Jefferson in Springfield, this exciting event is a fantastic way to celebrate the upcoming summer solstice on Tuesday, June 20th, which is the longest day of the year.
Featuring everything from fine art and live entertainment that will invigorate your soul, you're sure to have a great time at this momentous occasion. Don't forget to come hungry too, as there will be a variety of area food vendors competing for your palette's approval.
Creative minds who love to produce amazing works of art are encouraged to apply for a booth to showcase/sell their masterpieces. But don't wait to apply, as booth space is limited and spots are filling up fast. Several cash prizes are up for grabs, including $300 for Best in Show, $200 for Best Booth, $200 for Best 2D, $200 for Best 3D and $100 for the Full Moon Award.
Experience an array of artwork, jamming bands and out-of-this-world flavors at Summer Solstice Art Fair. Hope to see you there!