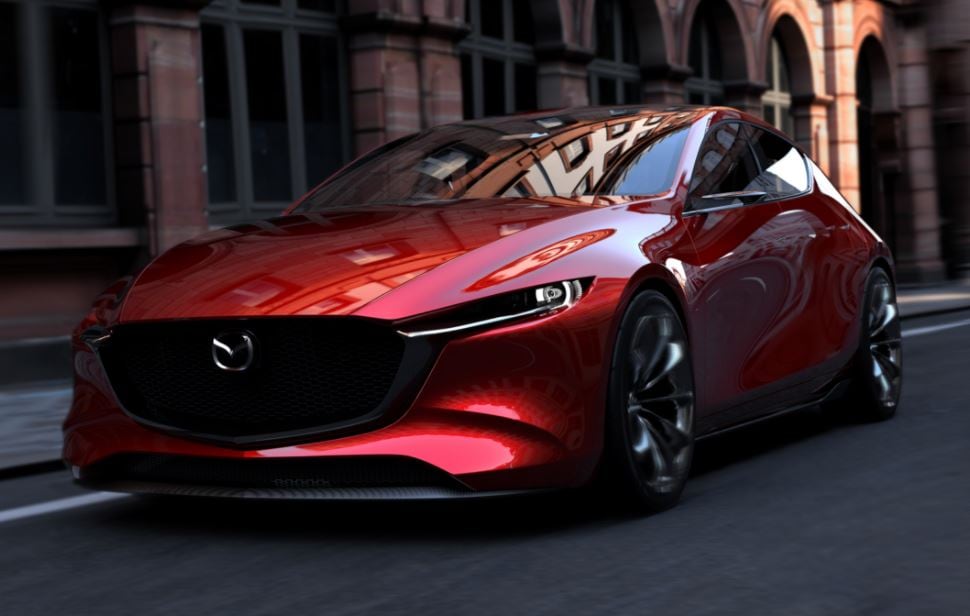 Mazda continues to raise the bar in futuristic mobility, as the progressive automaker recently rolled out two of its latest inventions at the Tokyo Motor Show: the Mazda KAI Concept and Mazda VISION COUPE.
Mazda KAI CONCEPT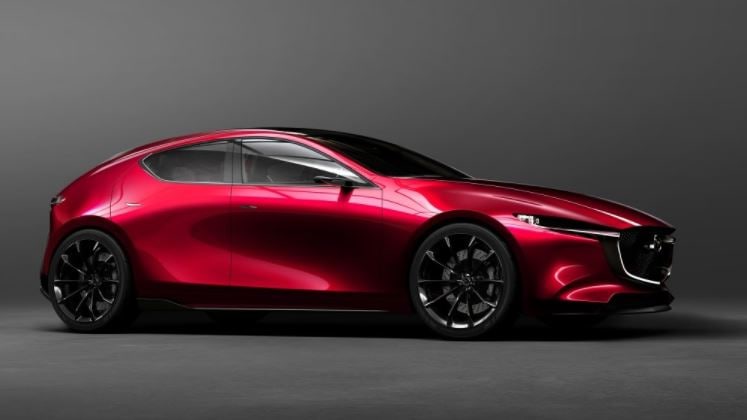 As it rolled onto the stage, the Mazda KAI CONCEPT created quite the uproar amongst onlookers, and for good reason. Every surface of the vehicle is simply stunning. The prominent grille features the signature Mazda emblem and crisp, clean lines that flow seamlessly to the hood and front bumper. The side panels offer great visual depth with their dramatic creases. The car's rear compliments the rest of the design with its sleek taillights and neatly trimmed bumper.
The hatchback is powered by the next-generation SKYACTIV®-X gasoline engine. The refined powerplant is able to deliver a significantly quieter, more comfortable ride and an upgraded driving feel that embodies that of a high-powered sports car.
Mazda VISION COUPE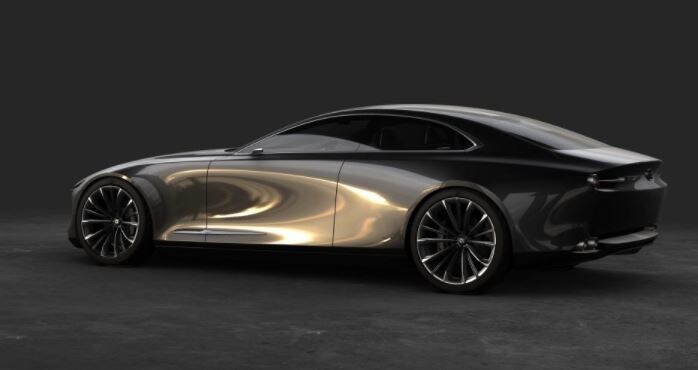 The Mazda VISION COUPE exudes elegance at every angle. The elongated hood and sculpted body panels seem to roll into the rear end of the car, while the oversized wheels only add to the sports car's overall athletic motif.
According to Mazda's website, "The exterior features a "one motion" form that exudes a sense of speed and the interior combines three-dimensional depth with a strong longitudinal axis to create a relaxed space that maintains a sense of speed."
Are you in the market for an awe-inspiring automobile that evokes excitement? If so, check out our current inventory of brand-new Mazda cars and SUVs. When you're ready to see your favorite one in person, stop by Reliable Mazda for a test drive!