Jump to Your Need
We're Here to Serve You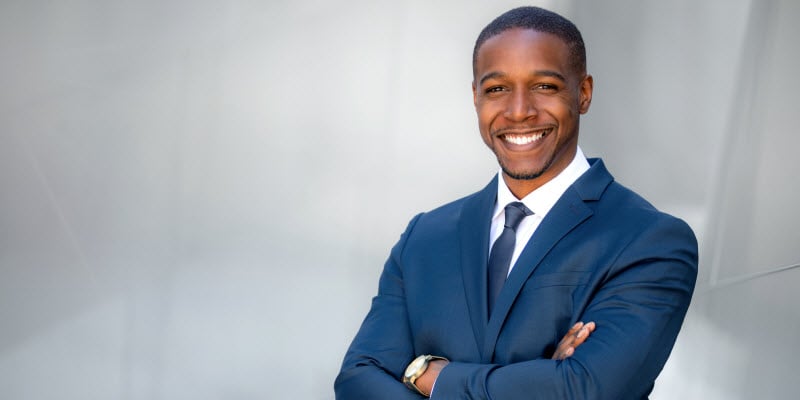 Our dealership cares about ensuring that our customers have an excellent experience by going above and beyond for them. At our Mazda dealership, our staff makes sure that the customer comes first. We take pride in our affordable prices and can help you find the vehicle that is the best fit for you and your family. We want our clients to leave feeling satisfied with our dealership.
Service Pickup & Delivery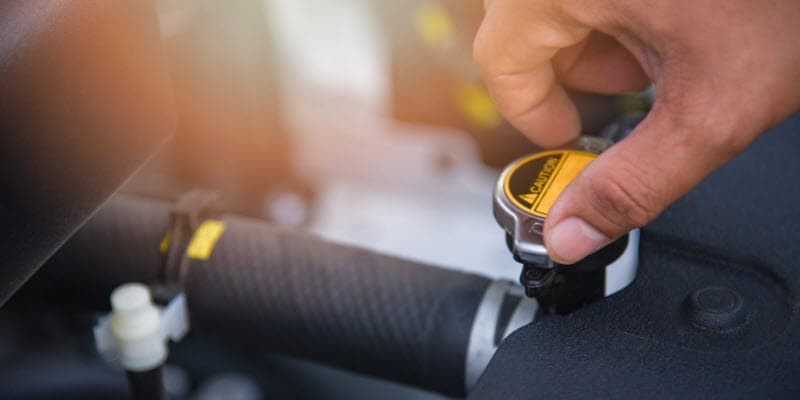 At Reliable Mazda, we offer pickup and delivery as an added service. It is important to make sure your vehicle stays dependable as long as it can. If you are not able to come to us because of your busy schedule, we will come to you. With the pickup and delivery option, it makes the process of maintaining your service visits much easier. Our dealership also offers antimicrobial treatments for greater protection against germs, bacteria, fungi, or protozoans. For this particular treatment, you should contact us for further details. If you need a car while yours is in service, we can provide you with a loaner car.
At-Home Vehicle Delivery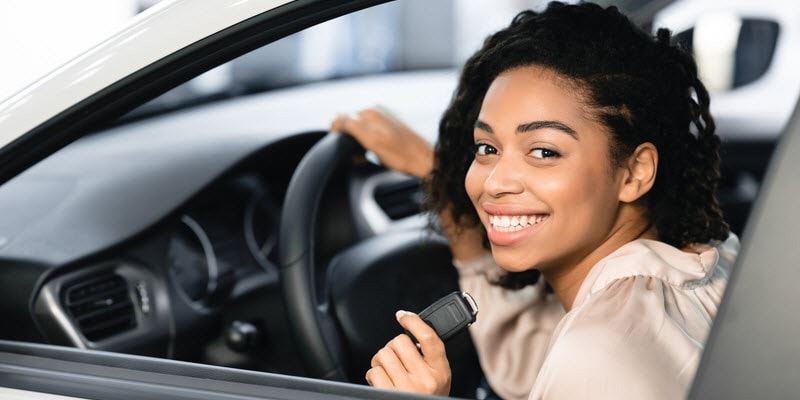 When you purchase or lease a new vehicle, the vehicle can be delivered directly to your home, or another eligible location. This method is excellent for when you shop and finance online and would like to complete the entire process remotely. If there is a specific request that you would like, such as having certain features demonstrated, all you have to do is consult a representative before the vehicle is delivered to you.
At-Home Test Drive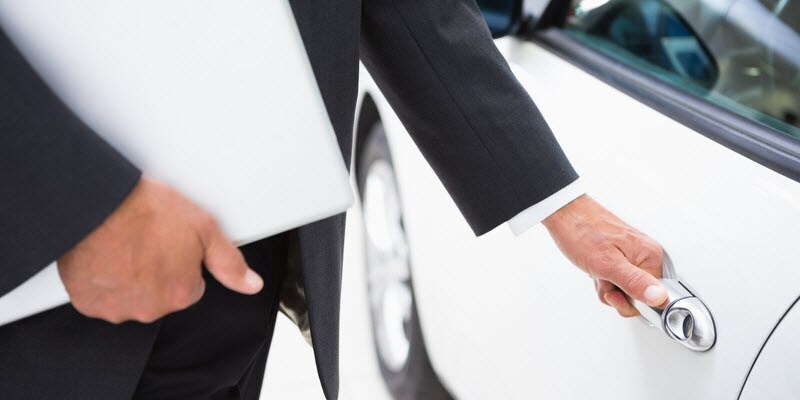 Even if you have not committed to purchasing or leasing a vehicle yet, Reliable Mazda still extends the at-home test drive delivery service to you. This gives you a chance to try out the performance, comfort, and see the features of the vehicle from your own home. We are more than confident that you'll find a vehicle out of our inventory that is a perfect fit. Please contact our Mazda dealership to arrange an appointment for the at-home test drive.
Make an Inquiry
Hours
Monday

8:00am - 8:00pm

Tuesday

8:00am - 8:00pm

Wednesday

8:00am - 8:00pm

Thursday

8:00am - 8:00pm

Friday

8:00am - 6:00pm

Saturday

8:00am - 6:00pm

Sunday

Closed
Other restrictions may apply. Please contact us with inquiries.