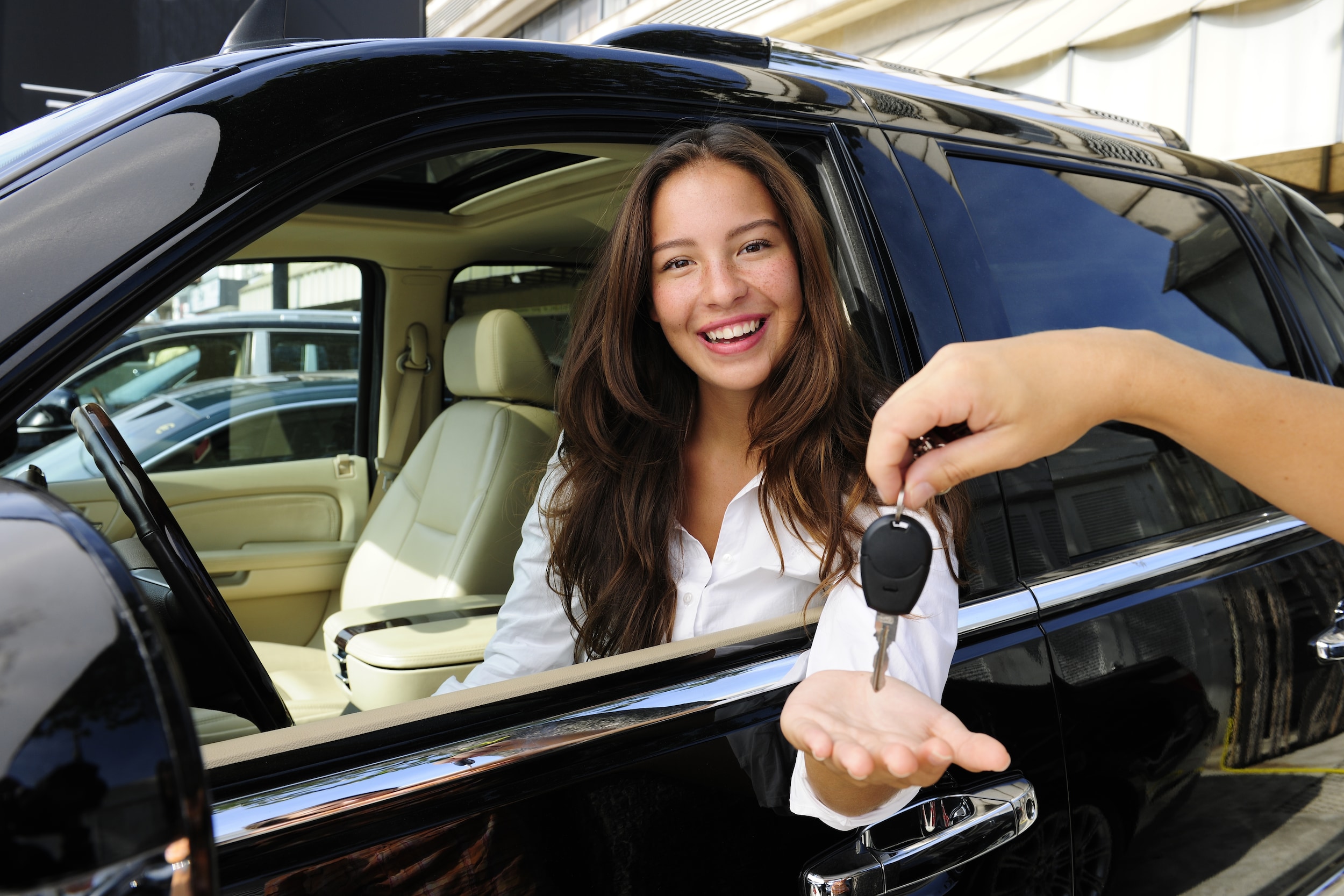 Maybe you've had your eye on a brand-new 2017 Mazda6, Mazda3 or other bestseller, but just can't afford to buy one outright. With leasing, you're only required to pay for the actual price of the car that you'll be using, making it possible for you to afford more car for your money. Learn about some of the other advantages of leasing a new car, truck or SUV below.
Always Drive a New Car
This is a huge advantage of leasing. Because lease terms typically only last for 2-4 years, you'll be able to trade up to a brand-new Mazda much more often than you would if you were to buy.
The Latest Tech
Why subject your family to outdated safety gear and features when you don't have to? With leasing you'll get to take advantage of all the latest technologies that new Mazdas offer.
Hassle-Free Maintenance
Let's face it, car repairs in Springfield can be very costly, which is why many people choose to lease. All our new Mazda cars and SUV's come backed by a factory warranty that will cover you throughout your lease term. This means you'll be able to steer clear of having to pay for costly repairs if a car part needs to be replaced.
These are just some of the many reasons why folks decide to lease. To learn even more about our lease program, please contact us or stop by our dealership. One of our friendly associates will be happy to answer all your inquiries.