Reliable Mazda Makes Shopping Online Easy
There are many reasons why Reliable Mazda is a great place to buy your next vehicle. For starters, we make buying a car fast and easy. In addition to the world-class customer service provided in person, we also offer Accelerate, an online digital shopping solution for people who prefer the ease of shopping from home. In fact, Accelerate provides a host of time-saving tools that let you complete most of the car buying process online. For instance, you can find out the value of your trade-in, apply for financing and provide a deposit for the vehicle of your choice.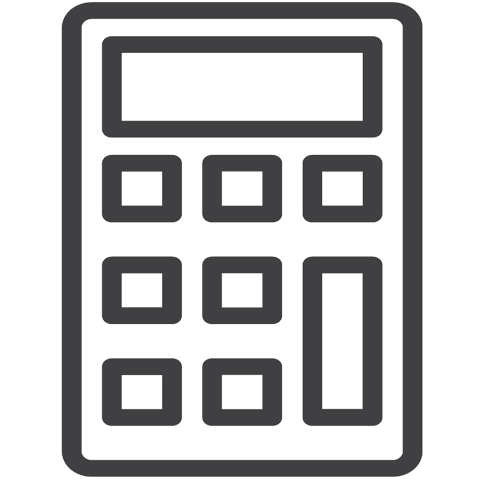 Calculate Your Payment
If you're in the market for a new car, you probably know how much you want to spend, but want to find out about the monthly payment. We understand how important it is for you to get this information, which is why we've made it easy for you to calculate the monthly payment options. Accelerate lets you enter your approximate credit score, cash down payment, term and interest rate to help you get accurate information. You can obtain monthly payment information for any vehicle at Reliable Mazda, including new and pre-owned cars.

Find the Value of your Trade
Getting a quote on the value of your trade-in is fast and easy with Accelerate. As you complete the car buying process online, you simply have to provide general information about your current vehicle, including accurate details about its condition. The trade-in estimate tool will provide you with a quote that lets you know how much your car is worth. It's another way that you'll save time while moving closer to the purchase of your new car.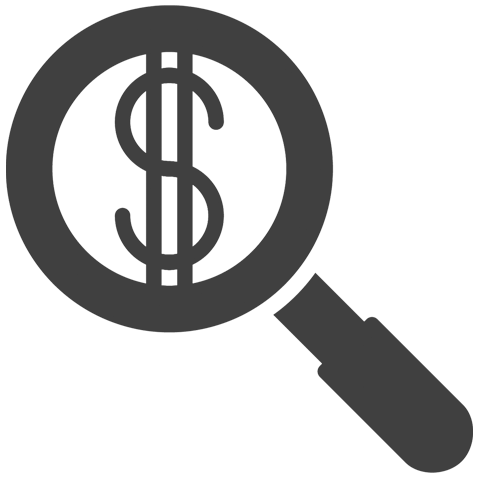 Apply for Mazda Financing
Financing is one of the most important aspects of buying a new or pre-owned car. It also happens to be an aspect of buying a car that can take a lot of time. Fortunately, Reliable Mazda has partnered with financial institutions that have helped many car buyers with financing. Whether you have a high or low credit score, our financial partners will try to find a loan product that fits your needs. You can also pre-qualify for credit online if you would rather verify your creditworthiness in advance.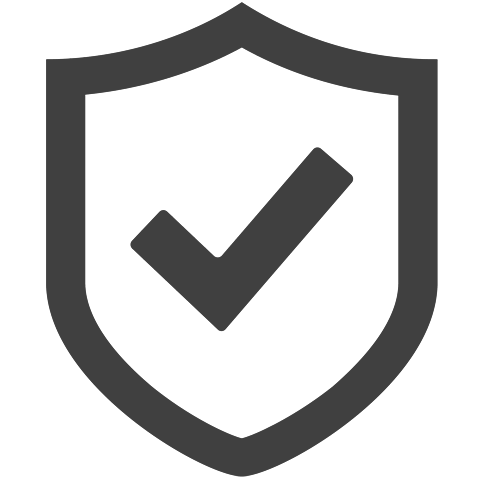 The Scoop on Mechanical Protection Plans
Reliable Mazda offers extended warranty services that are comprehensive and provide reassurance in the event of an emergency. It's called a Mechanical Protection Plan (MPP), and it offers a variety of services, such as roadside assistance, emergency help message relay, a reward for returning your car after a theft, driver's valet services and key replacement. The roadside assistance service is often well-received because you'll have the help you need if you get a flat tire, lock yourself out of your car, need a tow truck or run out of gas.

Schedule a Test Drive
After you have found the vehicle that you want, it's time to schedule an appointment online so that you can enjoy the experience of a test drive. In addition to test driving your new or pre-owned car, you can also sign the final paperwork. It's best to schedule an appointment in advance so that the vehicle is ready when you arrive.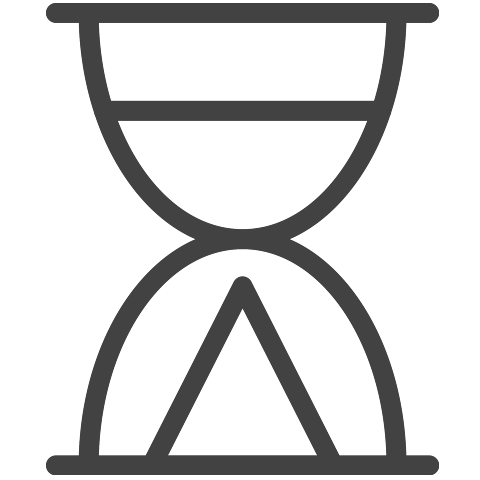 Reserve the Vehicle You Want
Once you have identified the car you want, it's a good idea to reserve it since cars don't stay on the lot very long at Reliable Mazda. You can put a small deposit down towards the car of your choice, and we will put it on hold as a courtesy.
Using our online tools can make getting a Mazda online easy. Accelerate is available to use on our entire inventory. If you have your eye on a used car from another manufacturer, you can still use these useful tools. If you have any questions about how to buy a car online, we are happy to answer. Reliable Mazda is bound to making sure you get into the car that's right for you while giving a more smooth online and in-store experience.
In addition to these tools, we also offer Mazda reviews and 3rd-party comparisons to help you through the research phase of the car buying process. Not sure which Mazda is right for you? Check out our reviews to learn about the lineup.