About Reliable Mazda - Springfield Mazda Dealer
Why Buy From Reliable Mazda
Thoughtful Amenities
Whether you are waiting for your vehicle to get serviced, picking up a part for your vehicle, or stopping by to check out a new vehicle for yourself, we offer a wide range of amenities to enhance your experience here! Come by, look around and check what we can offer you!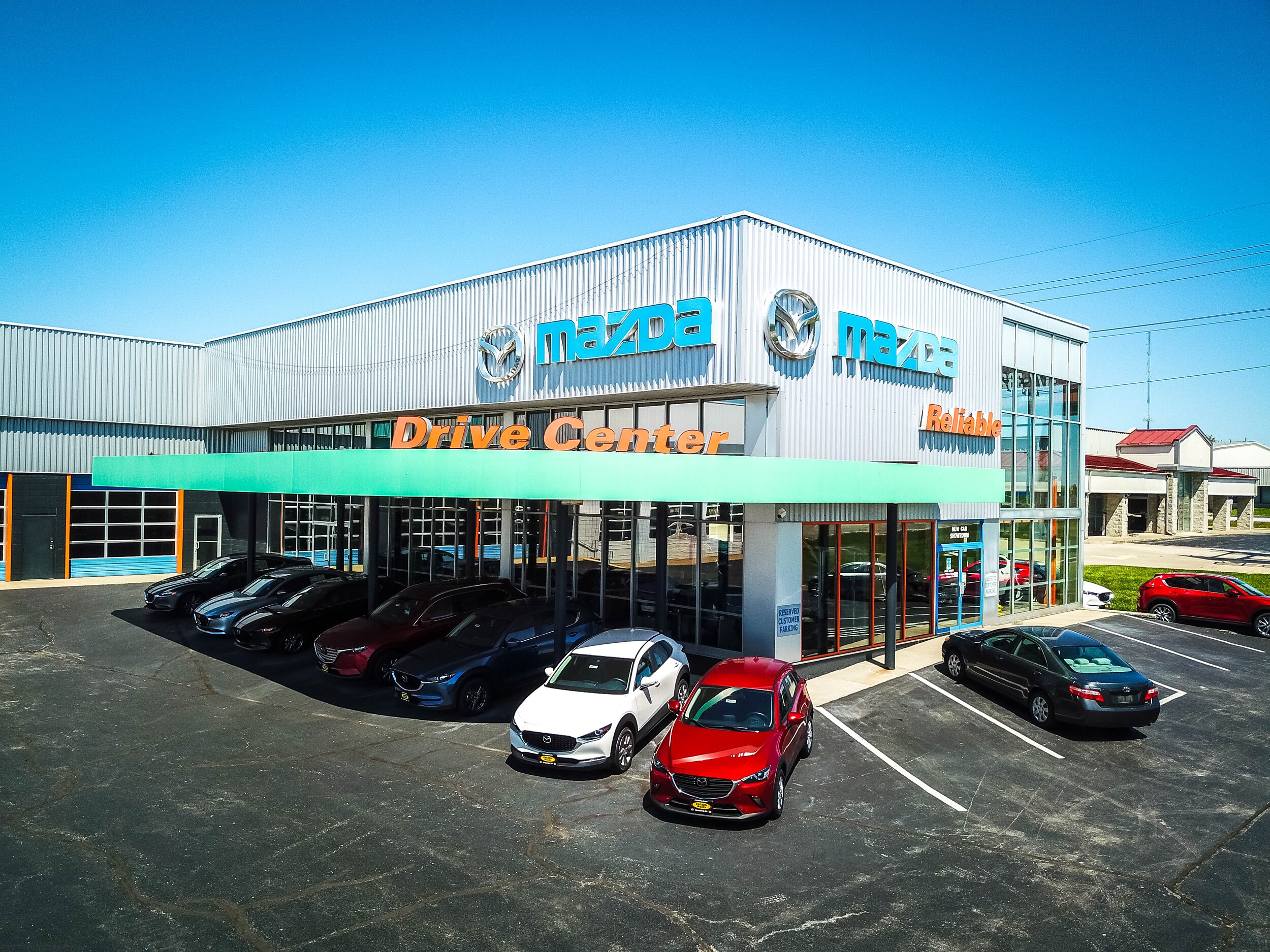 Reliable Mazda is your one-stop Mazda dealer right in the heart of Springfield. We offer some of the most popular new Mazda cars on the road today, as well as a top-of-the-line service center and body shop. At Reliable Mazda, we pride ourselves on providing top-notch customer care and satisfaction. As such, we only staff experienced salespeople who are dedicated to our clients and the Mazda brand. Visit us today at our Springfield Mazda dealership on S. Ingram Mill Ave, right off Hwy 65. While you're here, ask about the many services we provide, including collision repair, parts replacements, and general maintenance. You'll always find quick and professional service at Reliable Mazda every time you come in.
Whether you're in the market for a new or used Mazda car in Springfield, you're sure to find the right fit at Reliable Mazda. Our Springfield Mazda dealership boasts one of the largest selections of new and used Mazda cars. We also pride ourselves on providing our clients with terrifically affordable prices on all our stock so you can find the best car for you and your family. For even more money-saving options, visit our Mazda financing page, as well as our new and used car specials page. Our warm and welcoming showroom is crafted specifically to make the car buying process as stress-free as possible. Be sure to ask one of our salespeople about our many incentives and programs, including our First-Time Buyer Program.
New and used car sales are just one part of what we offer at Reliable Mazda. We also offer quality and affordable car repair in Springfield. Bring your car to our service center and let one of our certified technicians help you with whatever you might need, including oil changes, battery replacements, and engine checks. If you've been in an accident, let our top-notch body shop get your car back to its pre-accident condition. We only work with OEM-certified Mazda parts, so you can trust that your car will be up and running beautifully in no time.
As the sole Mazda dealership in Springfield, we feel an obligation to ensure that we meet the high standards of our brand. We hope you will stop by soon and let us help you find the new Mazda car of your dreams. If you have any questions about our full line of new Mazda cars in Springfield or if you would like to schedule a test drive, please fill out our contact form and one of our sales associates will be in touch with you as soon as possible. We hope to see you soon!