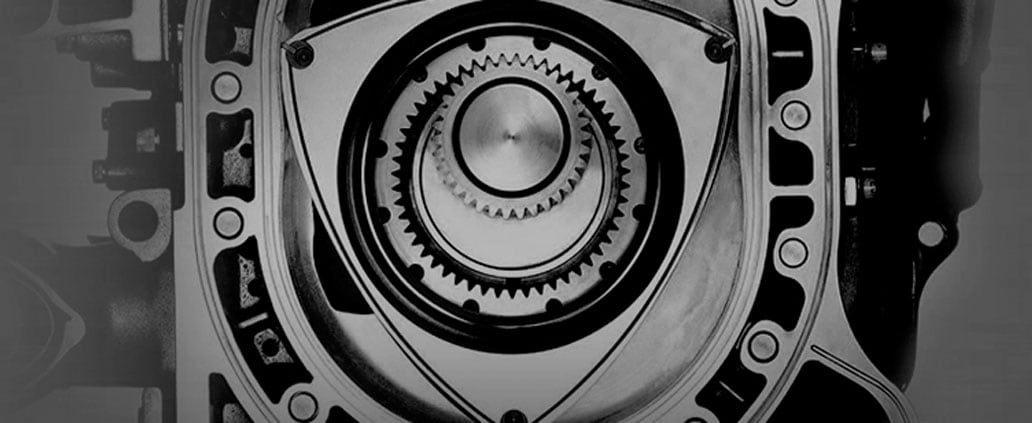 History of the Mazda Rotary
In the 1960s, vehicle manufacturers required the best product development ideas to compete for buyers. Mazda was a stable brand but faced competition that threatened its expansion into the global market. Its management quickly decided to invest in the new trend of engines, the rotary engine. Investing in this new technology provided an edge against competitors. It is also one of the reasons for the company's success to this day.
Mazda relied on Wankel engines that used a triangular rotor, which caused engine wear. To find a solution, Mazda sent a team of engineers to West Germany. In 1963, the team solved the challenge by recommending changes to the frequency of the apex's seal. The success allowed the company to introduce rotary-engine cars. There was hope that the rotary-engine success would open great opportunities.
Soon, the Cosmo Sport became the first rotary engine car. After passing several trials, the Cosmo Sport was ready to enter the consumer market. In May 1967, Mazda launched its new design, promising customers the best experience. As the world welcomed the Cosmo Sport, Mazda began preparation to launch a family-friendly rotary engine model.
Familia Rotary Coupe entered the market in 1968 as the second rotary engine-powered car. It was to enter the American market, but the newly introduced U.S Clean Air Act made it impossible. The Act aimed to reduce hydrocarbons produced by motor vehicle exhaust gas. The Familia Coupe was not lucky as it produced high amounts of hydrocarbons.
Mazda took on the challenge by making quick adjustments to their rotary engine. Its engineers introduced a thermal reactor system. Its purpose was to burn hydrocarbon residue in the exhaust gas. Finally, the rotary engine passed America's Muskie Act test. Mazda began exporting to the U.S. After the success of the Familia Coupe, other models followed, such as the RX-7, FD RX-7, and the RENESIS.
As the world began focussing on electric cars, by 2013, Mazda was testing the Demio EV. The Demio EV technology aimed at extending the range of electric cars using a hydrogen rotary engine. It came after many governments began supporting the green initiative.
You may notice that the Mazda Rotary success comes with Mazda's adaptability to a changing environment. If you want to learn more about the Mazda rotary, please feel free to contact us or visit our dealership.