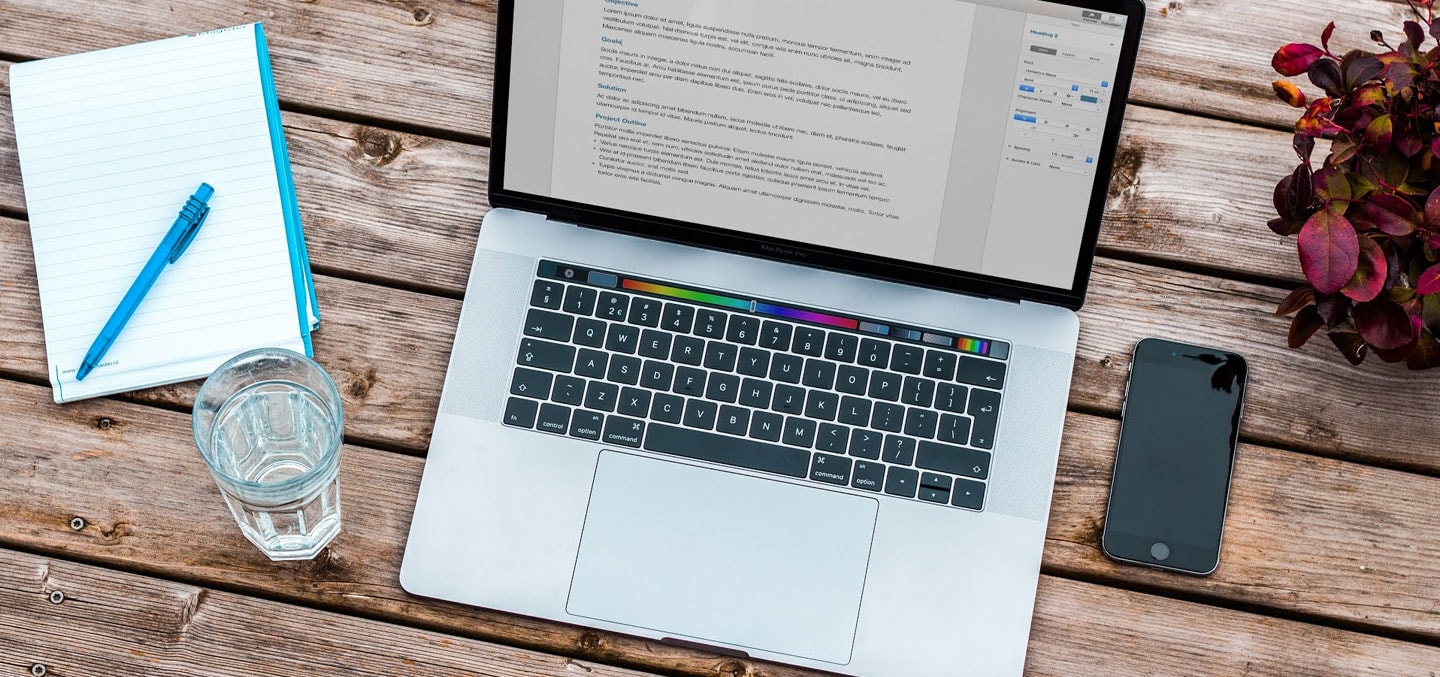 With the world in a somewhat uncertain state, it's never been more important to practice self-care, compassion, and patience. To ensure that you maintain your sanity during this unprecedented pandemic, here are some things you can do to keep the self-isolation blues at bay.
Be Productive
On the bright side, you can finally get to all those chores that have piled up over the days, weeks, and months. Spending time at home can be a drag, but if you keep yourself busy, the hours will undoubtedly go by faster.
Get Moving
Be careful not to turn into a couch potato. As enticing as that may sound, your mind and body will grow tired quickly. At-home workout videos are a great place to start. You don't have to bid farewell to your fitness routine just because you're spending more time at home.
Be Mindful Of Your Screen Time
The news will deplete your energy quicker than anything else. While it's critical to remain informed, make it a point to shut off the news every now and again. Digesting an onslaught of negative reports is bound to increase your stress and anxiety levels.
Reach Out To Loved Ones
Though you may be socially distant from your friends and family members, you don't have to be emotionally separated. Schedule times to talk throughout the day. Connecting with others will help normalize the different reality we're all currently living.
Practice Positivity
Amid a crisis, positivity tends to take a back seat. Removing negative influences from your life will help you manage the worry that inevitably comes with a global epidemic. Meditation, yoga, and breathing techniques are known to enhance moods and decrease distress.
We understand that this is a trying time, and we want to do our part to make your world a safer, more positive place.