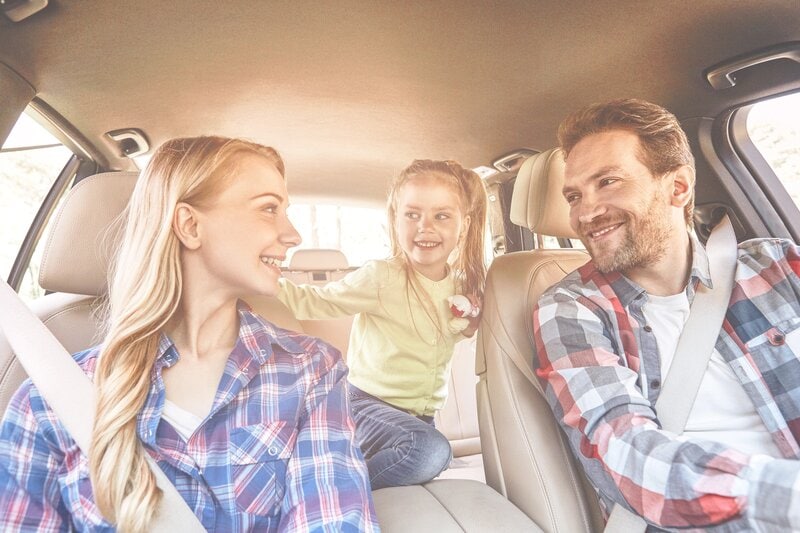 When you first drive home with a new car, regardless of whether it's brand new from the assembly line or a pre-owned vehicle, you might think that because the car looks great and runs perfectly, you don't have to do anything to keep it that way. However, part of car ownership involves caring for your vehicle through regular maintenance, quality service, and keeping it clean. There are many things you can do for your vehicle to improve and ensure its reliability and dependability.
If a reliable vehicle is your main goal, getting a car in the first place with a good reliability rating helps reduce the amount of repair, maintenance, and associated expenses you face down the road. Regardless of make and model, however, all vehicles benefit from following a simple set of service and maintenance tips.
Service Your Vehicle
If there's one aspect of car ownership that you are familiar with, it's probably car service. While general guidelines vary from make-to-make, all cars should have their oil changed about every 5,000 miles. Some may need more frequent oil changes, while others can go longer in between appointments. A qualified mechanic at our Mazda dealership can help figure out a precise oil change schedule that meets your car's specific needs. Your car's mileage-based checkups will become more comprehensive with age. Initially, just the belts, tires, wipers, and lights will be checked. The brake pads, timing belt, and fluids will be inspected as the car ages.
Use Quality Parts
Eventually, your car will likely need to be outfitted with replacement parts. When the time comes, don't skimp on repairs. While some car owners choose the least expensive repair parts available, doing so won't do your car any favors. You get what you pay for with car parts, which means spending less often translates to lower-quality parts with unpredictable reliability. When you need new parts, be sure to source them from the original manufacturer, which also means you'll get a warranty.
Fix Problems That Arise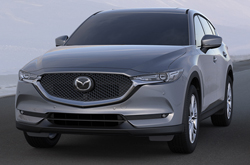 Naturally, maintenance can help ward off problems, but watching for changes in your car's behavior is equally valuable. If anything looks or sounds unusual, give us a call to schedule your vehicle for a diagnostic appointment!
Your car's health is important to you and our dealership. If your vehicle needs attention, contact us today for an appointment.