If your Mazda car takes a while to come to a complete stop when you apply your brakes, there's a good chance your vehicle is in need of brake repair. Vital to your car's ability to keep you safe on the road, brakes need to undergo routine maintenance in order to work as designed. At Reliable Mazda, we have a service department that is run by a team of trained technicians who are certified to handle brake service in Springfield on all makes and models. Whether you need your brake pads replaced or your rotors repaired, we have the skills and tools required to get the job done right.
Common Brake Repairs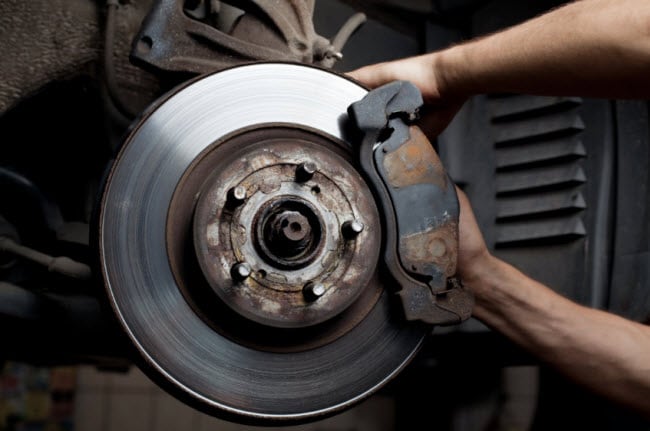 When it comes to your car's brakes, there's no room for error, which is why it is important to receive brake service when needed. If your car currently makes a grinding noise when you apply the brakes, requires a lot of foot pressure to activate the brakes or tends to jerk when braking, your brakes may be faulty and it's time for you to schedule an appointment with our service team for an evaluation.
In the event your car is experiencing brake trouble, it's more than likely your brake pads need to be replaced. Designed to wear down over time, these pads should be replaced every 12,000 to 25,000 miles in order to keep your brakes working correctly. There's also a chance you may need brake fluid exchange, new drums, new rotors, new brake calipers or even a new master cylinder if you allow the problem to occur for too long.
By having each of these components inspected on occasion, you can avoid hassles down the road.
Contact Us
Are you interested in learning about each of our brake services in Springfield? Contact us today and we'll be happy to discuss all of them. As a leading Mazda brake repair shop, we are confident that we can get your car back in tip-top shape in no time.