Need Oil Change Service? Come to Reliable Mazda!
How long has it been since you brought your car in for an oil change? If it's been so long that you can't remember, it may be time to have it serviced. At Reliable Mazda, we have an Express Lube Center in Springfield, MO, where car owners can bring their car in for a quick oil change without ever making an appointment. Our team of professional technicians are certified to handle the routine maintenance service and have all the tools necessary to get the job done efficiently. Each one is also certified to work on all makes and models, so if you don't own a Mazda, it's no problem. We're here to serve you!
How Often Does My Car Need An Oil Change?
Not sure when to bring your car in for an oil change? Take a look at your owner's manual. Each one comes with a recommended maintenance schedule that will help you track when you need to get your car's oil changed. In most cases, you'll have to bring your car in for an oil change in Springfield a few times a year, but this may not always be the case. If you drive at high speeds, travel along dirt roads, own a vehicle with an old engine or transport heavy cargo, you'll need to take your car into Reliable Mazda more often for a premium oil change.
What Will Happen if I Don't Get An Oil Change?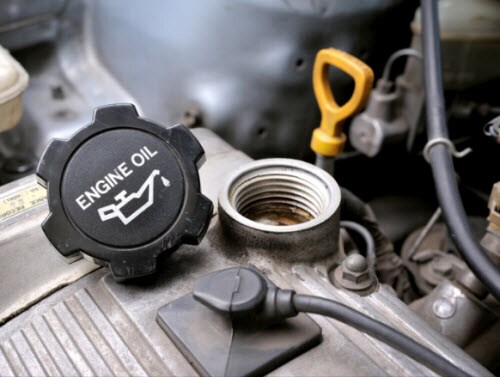 Oil is a necessary component when it comes to the life of your vehicle. It works as a lubricant to keep your engine's parts from rubbing together and wearing down over time. If you don't receive a routine oil change at Reliable Mazda every few months, your oil will begin to break down, collect dust and stop working as an effective lubricant, which will cause your engine's parts to corrode. Over time, your engine will eventually fail and you'll have to shell out big bucks to get your car back up and running. By following your recommended oil change schedule, this can easily be avoided.
Contact us at Reliable Mazda today to discover more details about oil change service in Springfield or scroll down below to book an appointment. We appreciate your business and we'll do our best to assist you.