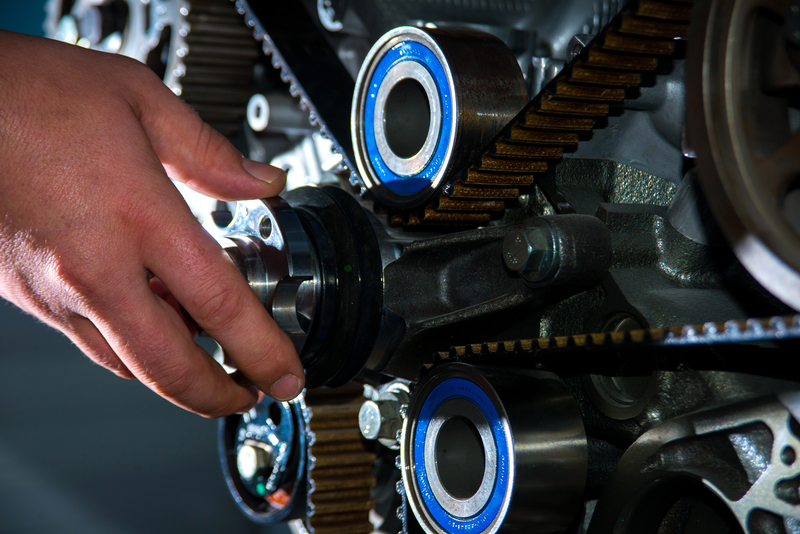 Why Is It Important to Replace My Timing Belt?
You may be aware of a part on your car called the timing belt. But what exactly does it do, and why is it important? The timing belt is part of your car's mechanical system. It works alongside the engine, in particular, to keep your vehicle running smoothly. The timing belt is responsible for regulating the internal combustion within an engine. The timing belt enables the camshaft, which regulates the valves opening and closing, and the crankshaft, a component that controls the pistons, works correctly. If the valves do not open and close as they should, your engine may not receive enough air. If that happens, the engine's performance can suffer, and it can also impact fuel economy. The pistons also rely on the timing belt to operate independently of the valves. If the timing belt slips or breaks, the valves are no longer synchronized with the pistons.
Consequently, the components collide with each other, which can eventually break the valves. In the end, you're left with significant repair bills. Ideally, you should aim to have your timing belt replaced between 60,000 to 100,000 miles. Be sure to check the owner's manual to find out when your specific make and model of the vehicle needs to have the timing belt checked.
Timing Belt Replacement Service in Springfield
Unlike other car parts like the tires and brakes, it is not always apparent that the timing belt needs to be replaced. The timing belt often breaks with no prior warning at all. You might be driving along and suddenly find that the car comes to a dead stop. Or, you find that your vehicle doesn't start when you try to leave for work one day. If that's the case, call our dealership to have your car fixed. Our expert mechanics are skilled in finding and fixing problems related to the timing belt. Using intimate knowledge of your vehicle and sophisticated diagnostic tools and equipment, our mechanics will diagnose a timing belt problem as quickly as possible to get your car up and running again as soon as they can. Furthermore, scheduling an appointment with us a hassle-free experience.
Only Quality OEM Automotive Parts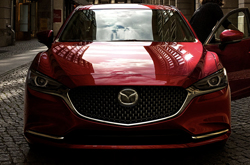 At our dealership, we feel that only the best will do for your car. After all, we treat our customers' vehicles as if they were our own. When your car needs to have a part replaced, we outfit it with only the best parts, which are called original equipment manufacturer, or OEM.
If your car needs to have its timing belt replaced, let us help. Call us today to make an appointment for reliable and expert service.
Hours
Monday

8:00am - 8:00pm

Tuesday

8:00am - 8:00pm

Wednesday

8:00am - 8:00pm

Thursday

8:00am - 8:00pm

Friday

8:00am - 6:00pm

Saturday

8:00am - 6:00pm

Sunday

Closed