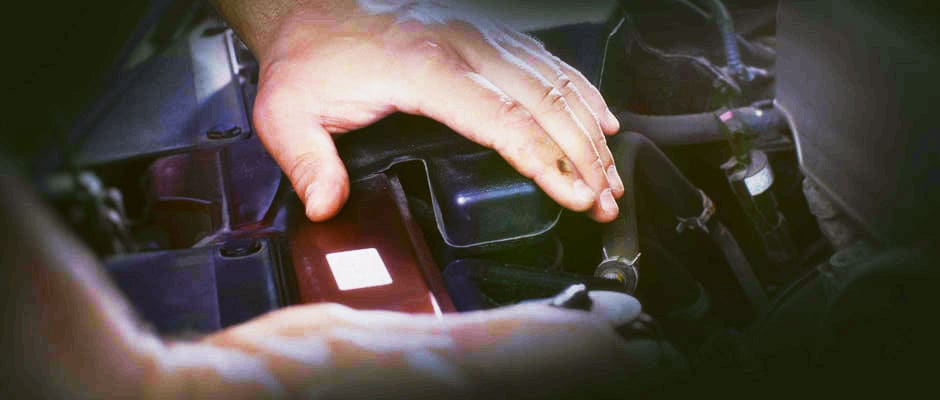 When Should I Perform a Tune-Up on My Mazda?
Don't want your vehicle to fall apart any time soon? Schedule regular service as recommended by your vehicle manufacturer to prevent unnecessary wear and tear and vehicle breakdown. It is important to check with your owner's manual to learn when to schedule service. However, most manufacturers recommend following a 15,000-mile, 30,000-mile, 60,000-mile, and 90,000-mile service schedule to keep the vehicle free of defects that can cause considerable wear and tear and damage to the vehicle.
15,000-Mile Service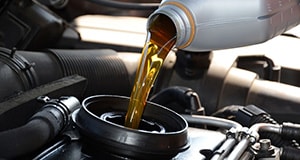 The first tuneup comes at 15,000-miles. This is a basic service that includes an oil and oil filter change, an inspection of the components under the hood, a tire inspection and rotation, fuel filter change, and a brakes inspection. Remember, the oil and oil filter should be changed every 3,000 - 7,000 miles to prevent engine wear and tear.
Oil Change - Drained and Replaced
Check All Fluid Levels - Top Up as Needed
Tires Rotated and Balanced
Check Air Filter - Replace as Needed
30,000-Mile Service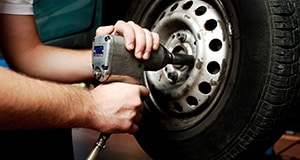 At 30,000-miles, the tune-up includes the same basic services provided at the initial tuneup. Additional services include spark plug inspection and replacement, coolants change, air filter replacement, and if needed, a transmission oil and transmission oil filter replacement.
Many of the Same Services from 15,000 Mile Interval
Check Brake Pads - Replace as Needed
Suspension and Shock Check
Check Fuel Filter - Replace as Needed
60,000-Mile Service
Schedule a 60,000-mile tuneup to get the 30,000-mile services. This tuneup also includes inspection of the hoses and belts under the hood. Most of these components begin to show signs of wear and tear at the time and need to be replaced. If the transmission fluid and filter were not changed at the prior tuneup, they are changed during this visit.
Many of the Same Services from 30,000 Mile Interval
Replace Battery as Needed
Inspect Brake Rotors - Replace as Needed
Check for Wear on Belts and Hoses - Replace as Needed
90,000-Mile Service
The 90,000-mile service is critical because your vehicle has been on the road for numerous years now and is beginning to experience more rapid wear and tear. The auto technician will thoroughly inspect the vehicle and its many components to ensure they're working efficiently. He'll also change the coolant and provide any additional services that haven't yet been provided.
Many of the Same Services from 60,000 Mile Interval
Top to Bottom Inspection
Check Spark Plugs - Replace as Needed
Inspect Vehicle Safety Technology Features
For more details about your Mazda CX-3, CX-9, Mazda3 or Mazda6 maintenance schedule, as well as any other model in the lineup, please consult your owner's manual or contact Reliable Mazda for further information.!